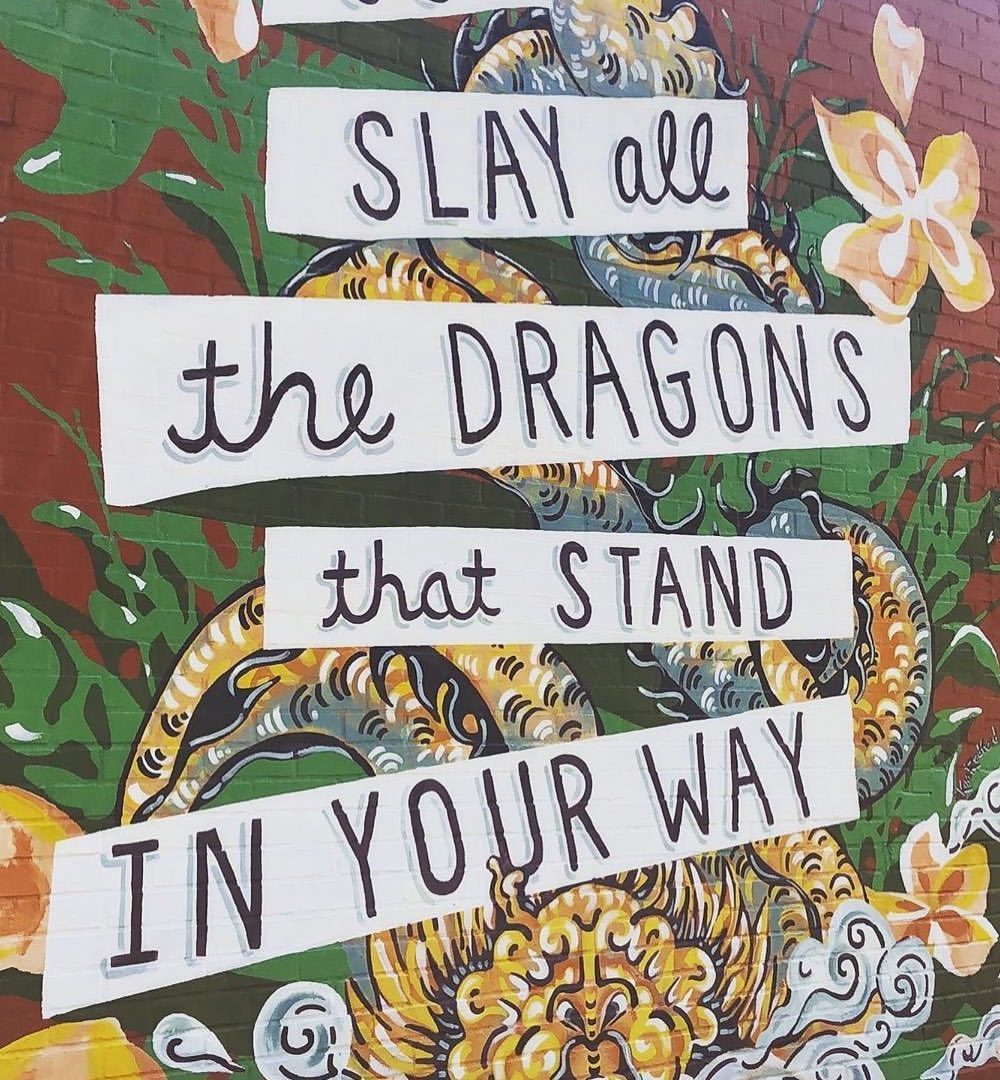 Guests:
Lisa Gornall
When you slay anxiety, you slay your need for control. When you slay your need for control, you slay life. Dealing with the unknowns and uncertainties of a pandemic isn't easy; they require skills and strategies. But on this week's episode, you've got the perfect teacher, Lisa Gornall. 
A spiritual medium, healer, mindset & energy coach, and author, Lisa has tools and tips to help you slay anxiety, find peace, and reclaim your power. Because when it comes to beating back the anxiety monster, you're stronger than you think. 
LISA GORNALL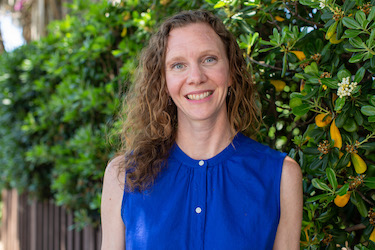 Lisa was born with abilities to become ONE with your energy. She supports you in breaking through limiting beliefs, patterns, fears and mastering your energy with simple practices. She intuitively empowers successful entrepreneurs and professionals at their breaking point to step out of the hustle and constant, unfulfilling drive for more and back into a life you love. Reclaim your time, relationships, inner-game and energy so that you can get back to the lifestyle you envisioned – a freedom lifestyle. 
https://donebeingsingle.com/wp-content/uploads/2020/08/@afairytaledevent.jpg
1080
1080
Treva
https://donebeingsingle.com/wp-content/uploads/2018/02/DBS_Treva_Banner_TR_VA_FNL.jpg
Treva
2020-08-21 20:29:39
2020-09-04 21:04:26
How To Slay Pandemic Anxiety