Guests:
Jill Brown
After a year plus of pandemic stress eating and drinking, we're finally getting back to normal and back into action. But what about those extra pounds and bad habits we picked up along the way? How do we get rid of the COVID-15 and get fit? What kind of diet should we be on? And where do we find the motivation if we've turned into lazy sloths?
Look no further than fitness guru and nutritional expert Jill Brown, our guest this week on Done Being Single. She's got all the tips and tools you need to get yourself into post-pandemic shape.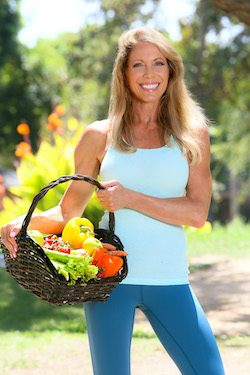 JILL BROWN
Jill helps people regain control of their bodies and eating habits. She is a physical transformation coach specializing in reshaping bodies, slowing down aging, & reversing back pain for bodies over 40, 50 and beyond.
She is an In-Person & Online Fitness Trainer, Functional Strength, Nutrition & Health Coach and Group Fitness Instructor with a 25+ year track record of transforming peoples' lives.
She has a long list of certifications and specialties from leading organizations including ACE, Stott Pilates, Spinning, Precision Nutrition, L-Nutra and more.
Two of her specialties are: Intermittent Fasting protocols for fat loss, longevity & gut health, plus reversing back and neck pain.
In her free time, she is a fur mama to two amazing rescue dogs, Rizzo and Louie.
https://donebeingsingle.com/wp-content/uploads/2021/06/2BNWD3H.jpg
881
1200
Treva
https://donebeingsingle.com/wp-content/uploads/2018/02/DBS_Treva_Banner_TR_VA_FNL.jpg
Treva
2021-06-10 17:26:14
2021-06-10 17:35:27
Meet The New Post-Pandemic You